"We just want to know if there's anything wrong with the home."
Hundreds of clients just like you have made that same request, but in a typical home inspection, there are numerous limitations and unknowns which make it difficult to fulfill.
That's why Integrity Home Inspection goes beyond a mere home inspection, and provides an exclusive group of inspection services to protect clients from unknowns and provide answers.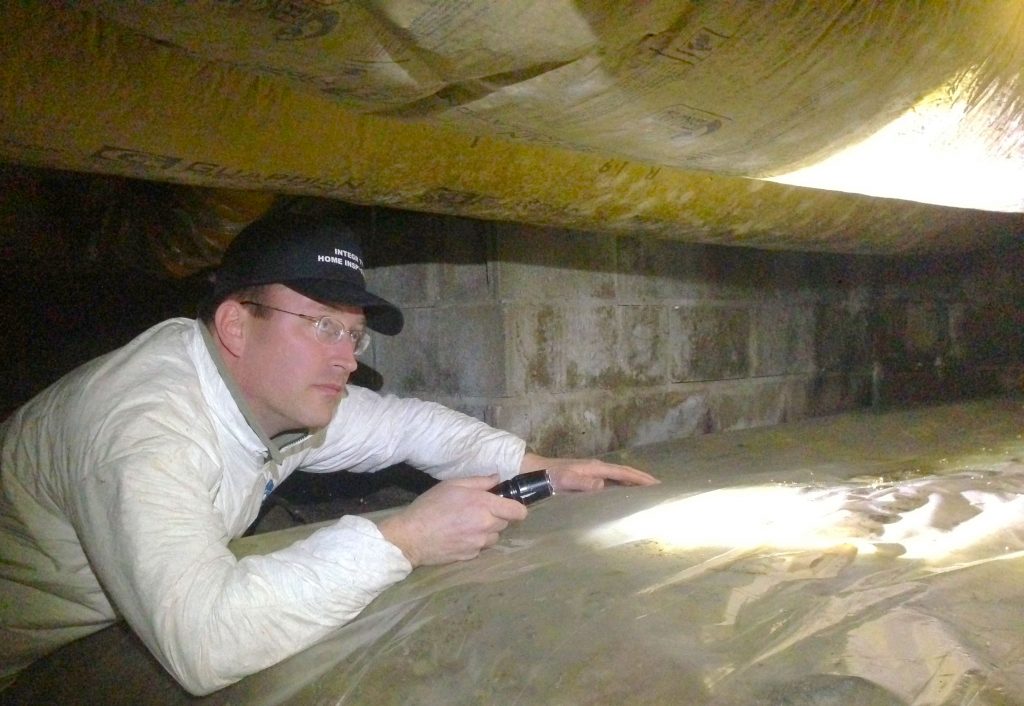 All services listed below are offered

FREE

 
with every complete home inspection!
Free INFRAspected – The use of infrared technology  is included with each full inspection on certain systems throughout the home. A service unique to Integrity Home Inspection, your home hasn't been fully inspected until it's been INFRAspected!
Free RecallChek – Appliances in the home will be checked for recalls against a nationwide database. If any active recalls are found, the manufacturer MUST provide the consumer a fix for free. In addition, new appliances may be added by the recallchek owner at any time.
Free 90-Day Warranty – Mechanical/structural warranty.
$500 for mechanical and $2500 for structural to safeguard against surprise repairs. Additional terms and conditions apply.
Free SewerGard Protection – $2000 coverage each for failure of the main water line or the main sewer line due to normal wear and tear. Additional terms and conditions apply. 
Free MoldSafe Protection – Covers up to $2000 of mold remediation for any new visible mold. Additional terms and conditions apply.
Free Platinum Roof Protection – Coverage for up to five years and $3000 for repairs to any leaks in your roof. Additional terms and conditions apply.
Free Home Concierge Service – We will take care of transitioning your utilities and similar services during your move. Additionally, you can take advantage of special offers and exclusive discounts on home systems including TV, Internet, alarms, and more.