Thanks for looking into Integrity Home Inspection…
…and the variety of building inspection services we provide. We are the highest reviewed and rated home inspecting company in the Peoria/Bloomington area and we look forward to adding your name to our long list of satisfied customers. We provide home inspections, home consultations, radon testing, mold testing and thermal imaging services to answer the questions you have about your new or current home. Since 2004 we have provided professional inspection services in Peoria, East Peoria, Bloomington, Morton, Washington, Metamora, Dunlap, Lincoln and throughout all of Central Illinois. Once you have looked through the information here, please give us a call and we can set up a time to do your inspections. We look forward to working with you!
What we do
Home Inspections
Infrared Thermal Imaging
Walk-Thru Consultations
Mold Testing
Radon testing
Serving Central Illinois
How we do it
I perform every inspection with the care and attention I would give to a home for my own friends and family.
Cameron Anderson
Certified Master Inspector
Your home will receive a patient and detailed assessment of all its components, the finest in the Peoria & Bloomington area.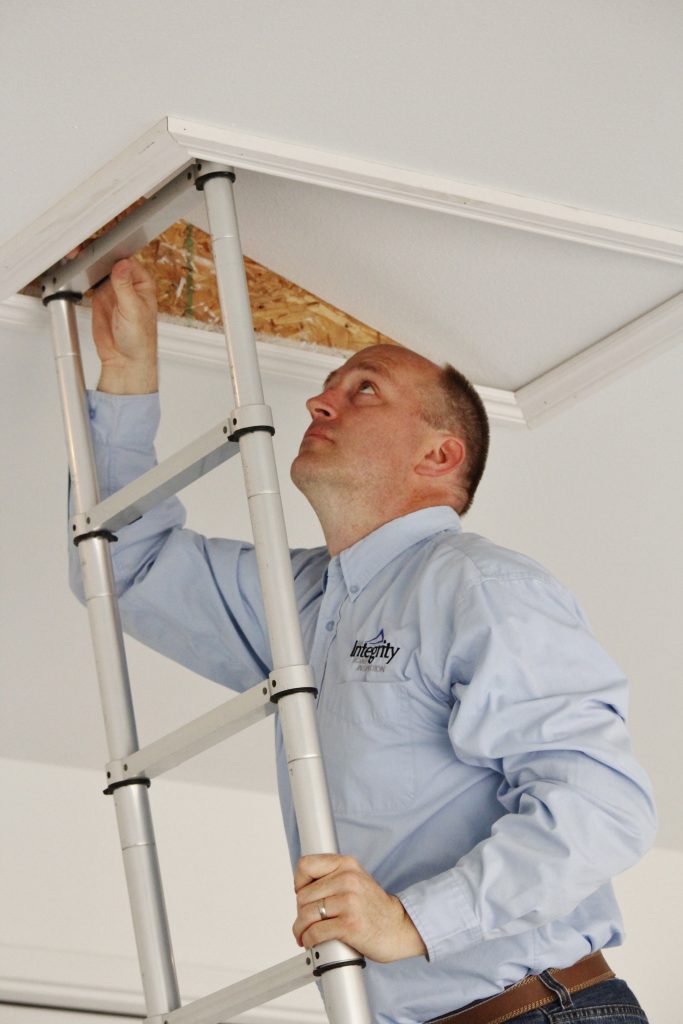 Superior Experience
A Certified Master Inspector, a Bachelors of Architecture and over fifteen years experience inspecting homes.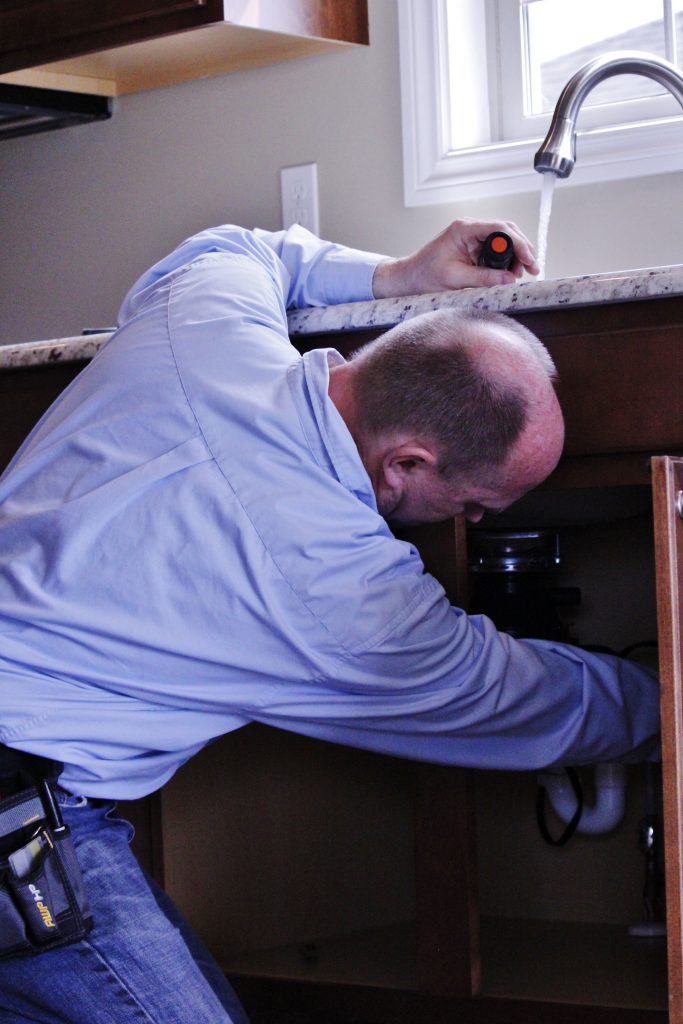 Superior Services
From Infrared Thermography to sewer line protection, you get more value, more technology and more free services.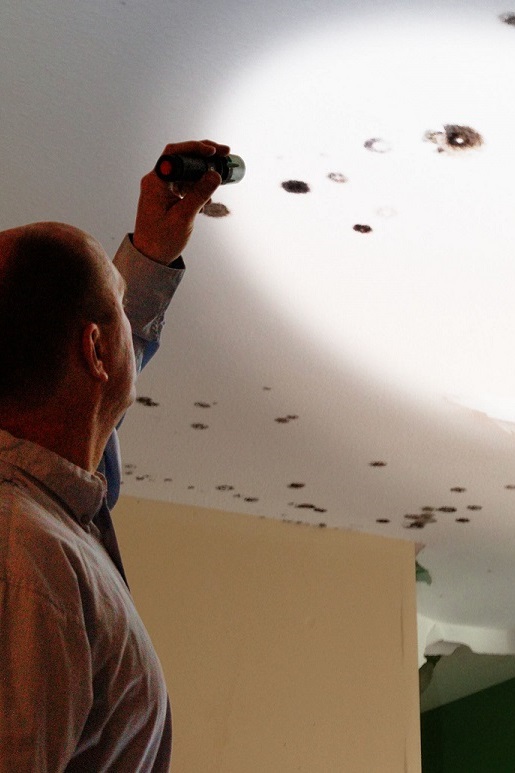 Put your trust in our decades of experience providing home inspections throughout Central Illinois.
Call (309) 712-1556 today!