Seeing beyond the naked eye
Infrared technology has come a long way and has opened up many benefits when used in the home inspection process. We provide INFRAspected™, our infrared scanning services, FREE with every full home inspection. You may also request the use of infrared during an informal walk-through consultation.
What is an infrared inspection?
Infrared or thermal cameras detect changes in temperature on surfaces throughout the structure that could indicate problems such as moisture intrusion, leakage, electrical issues and pest infestations, just to name a few. The use of infrared technology is a powerful tool in building inspections because it highlights issues that are not readily apparent through basic observation. Infrared can't see inside the walls, but it does provide some additional evidence to determine what may be happening inside unseen areas.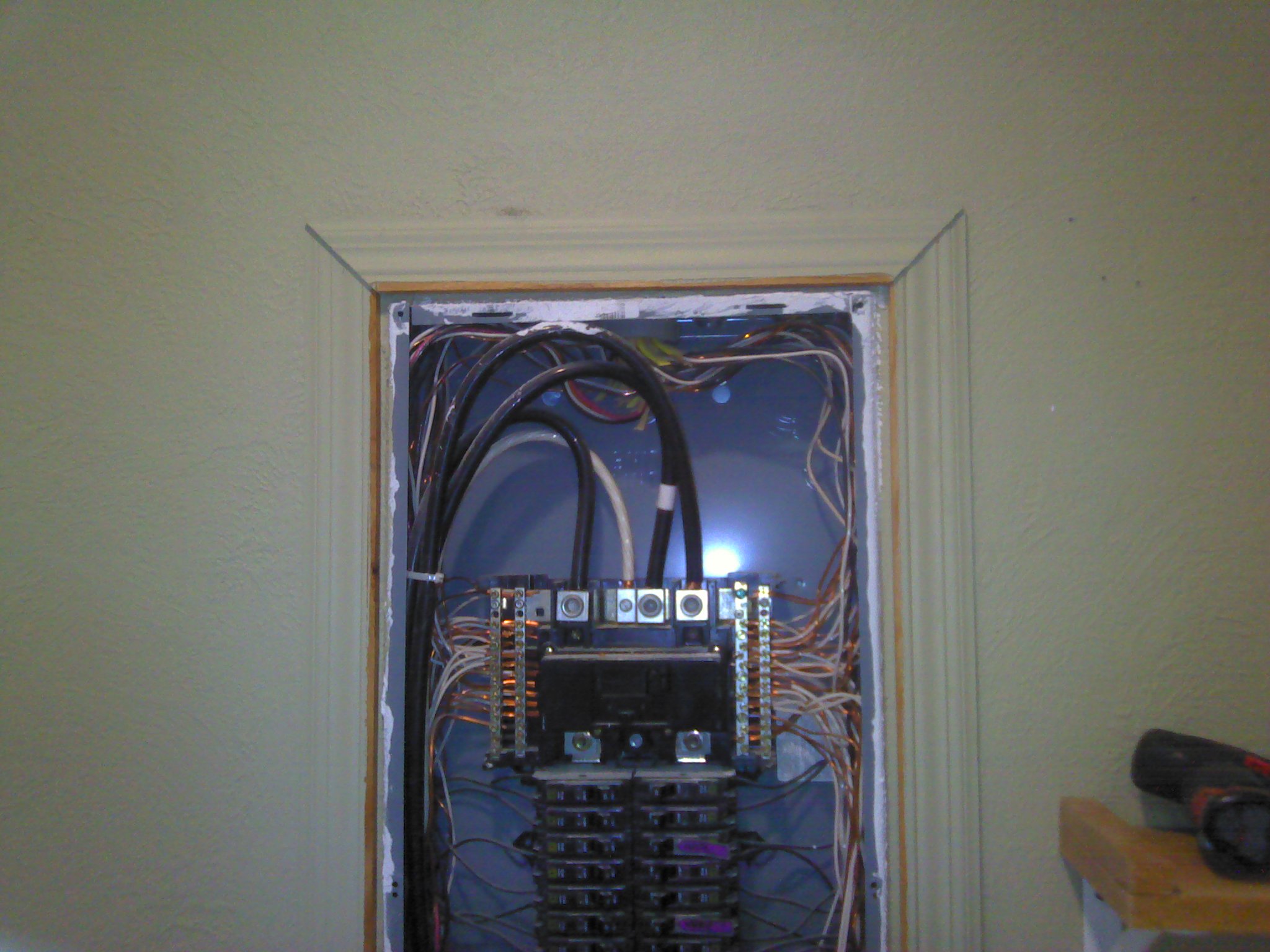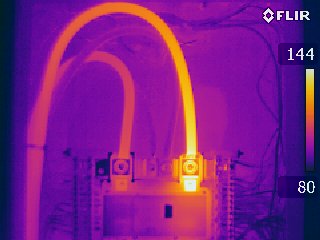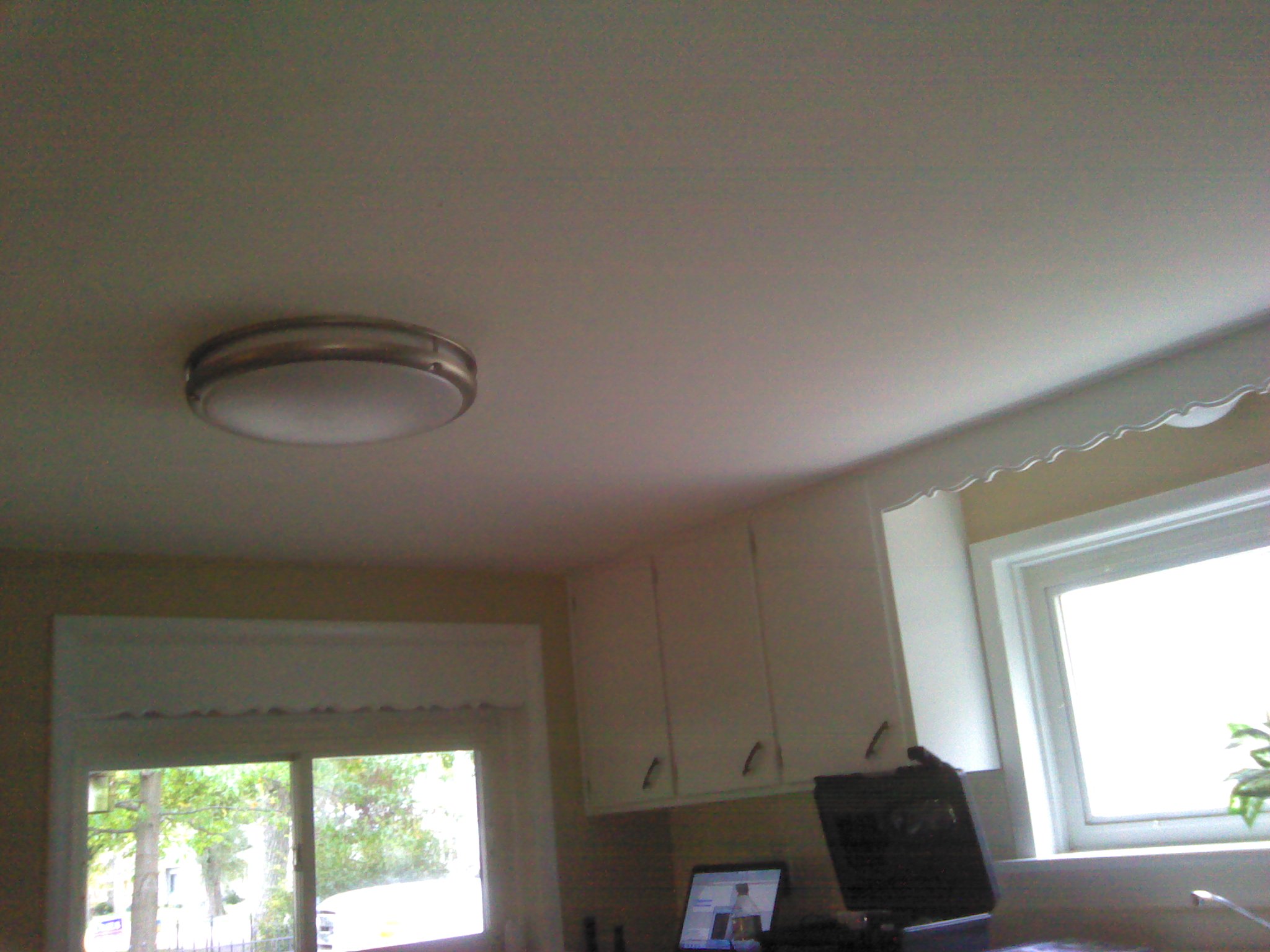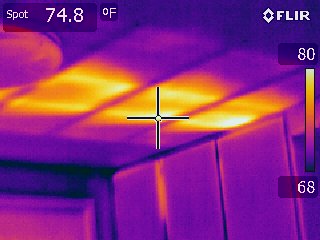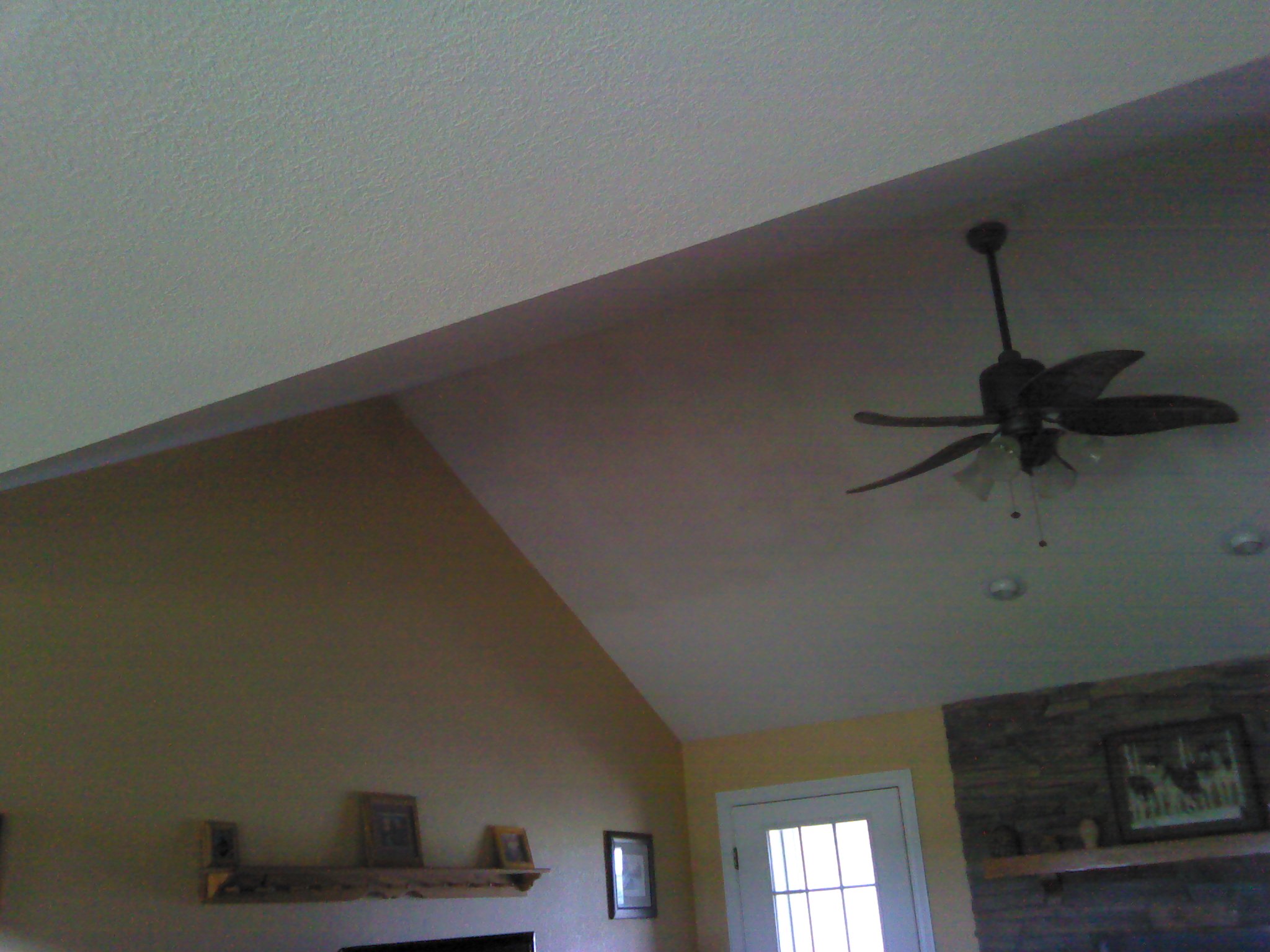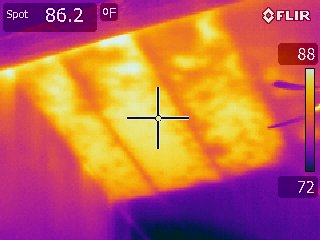 Your home isn't fully inspected until it is INFRAspected™!
Infrared thermal imaging can be used to discover:
Electrical hotspots
Water leakage in the roof
Moisture intrusion at the foundation
Plumbing leaks hidden inside walls and ceilings
Insulation missing or displaced
Failed water heaters
Overheating furnace components
Pests or animals nesting
Trapped moisture in flat roofs
Heat loss/air infiltration
Early signs of sewer backups
…and much more!